Hereditary Spastic Paraparesis Accompanied by Sensorimotor Axonal Polyneuropathy-A Case Report
Hereditary Spastic Paraparesis and Polyneuropathy
Keywords:
Hereditary spastic paraparesis;, polyneuropathy, rehabilitation
Abstract
Hereditary Spastic Paraplegias (HSP) are rare, genetically transferred diseases, usually presented by impairment in walking. Coexistence of HSP and polyneuropathy (PNP) in the same patient is much rare and individualized treatment should be taken into account. Here, the rehabilitation results of a case who applied for gait and balance rehabilitation with a combination of HSP and PNP will be presented in the light of the literature.
A 29-year-old man presented with difficulty walking and balance disorder. The patient had a spastic gait. He had bilateral pes cavus and hammer toe deformities in his feet and tibialis anterior muscles were atrophic bilaterally. Deep tendon reflexes were hypoactive in the upper limbs and hyperactive in the lower extremities. Babinski sign was bilaterally positive. He also had mental retardation, dysarthria, and bilateral horizontal nystagmus. With all the findings, and examinations the patient was diagnosed with HSP and PNP. After the rehabilitation program, the patient's walking distance and the time to maintain his balance increased.
Patients with HSP can be difficult to diagnose because of the diversity in both genetic inheritance and clinical presentation; accompanying sensory symptoms should not be overlooked and treatment should be individualized.
Downloads
Download data is not yet available.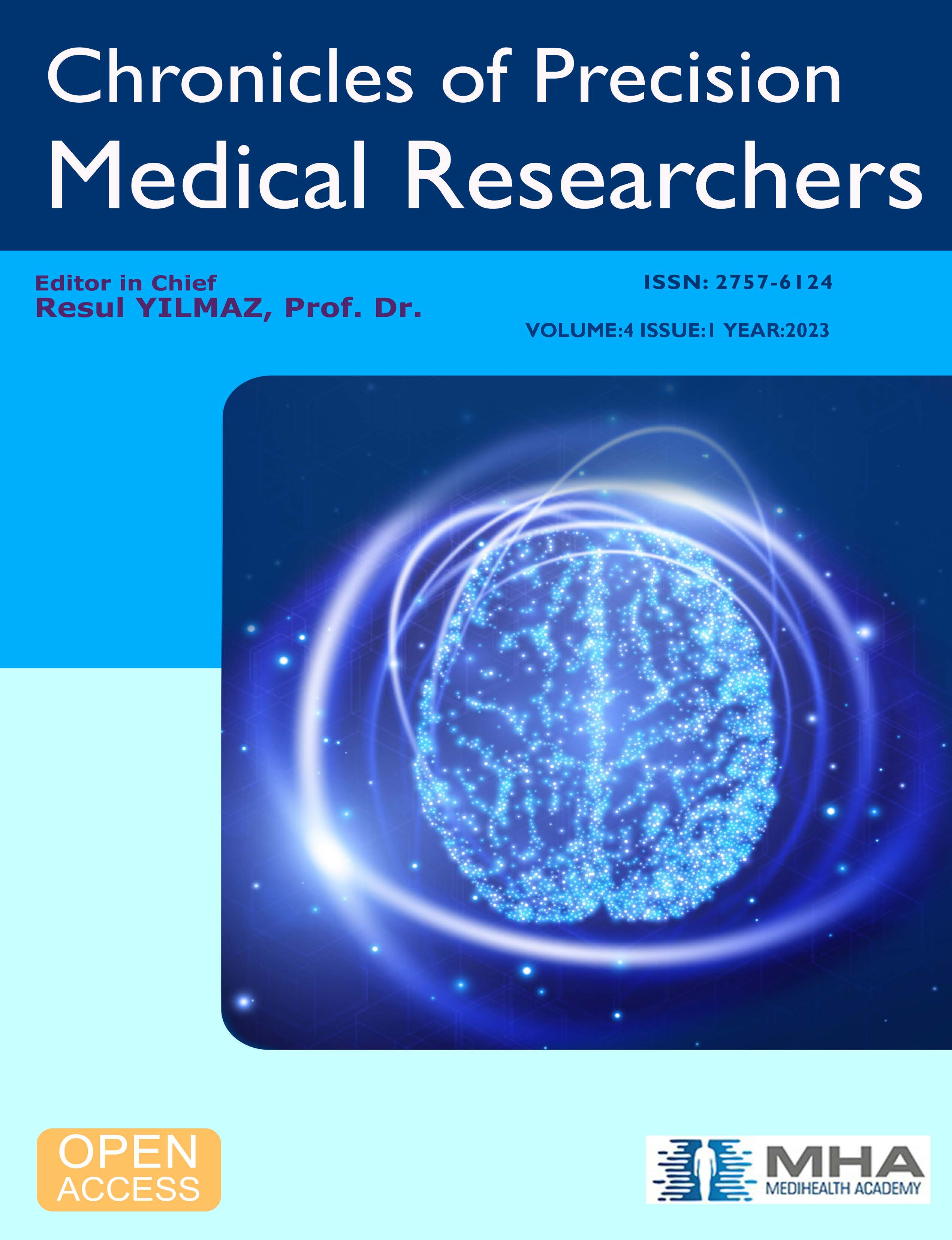 Downloads
How to Cite
Kirac Unal, Z., Gündüz, Y. Özge, Cankurtaran, D., & Ünlü Akyüz, E. (2023). Hereditary Spastic Paraparesis Accompanied by Sensorimotor Axonal Polyneuropathy-A Case Report : Hereditary Spastic Paraparesis and Polyneuropathy. Chronicles of Precision Medical Researchers, 4(1), 107–109. https://doi.org/10.5281/zenodo.7708923
License
Copyright (c) 2023 Chronicles of Precision Medical Researchers
This work is licensed under a Creative Commons Attribution-NonCommercial-ShareAlike 4.0 International License.