COVID-19 Vaccines and Hypersensitivity Reactions
Keywords:
COVID-19 vaccines, pandemic, anaphylaxis
Abstract
COVID-19 disease was declared as a pandemic by the World Health Organization (WHO) on March 11, 2020. Despite the wearing masks, attention to social distance and hygiene rules as well as the isolation of people contacted the infected individuals; the pandemic could not be ended. This situation had a great impact on daily and social life. Vaccination was considered the most appropriate strategy to end the pandemic. Therefore, various COVID-19 vaccines have been started to be developed.With the new vaccines developed against COVID-19 disease, post-vaccine hypersensitivity reactions have also come to the fore. Fear or hesitation about vaccination, especially of people with a previous history of allergic disease or anaphylaxis, will affect herd immunity and prolong the negative effects of the pandemic in terms of social life, economics and health. In addition, healthcare professionals may be reluctant to vaccinate people with allergic diseases. In this review, the hypersensitivity reactions of some vaccines approved for use will be discussed.
Downloads
Download data is not yet available.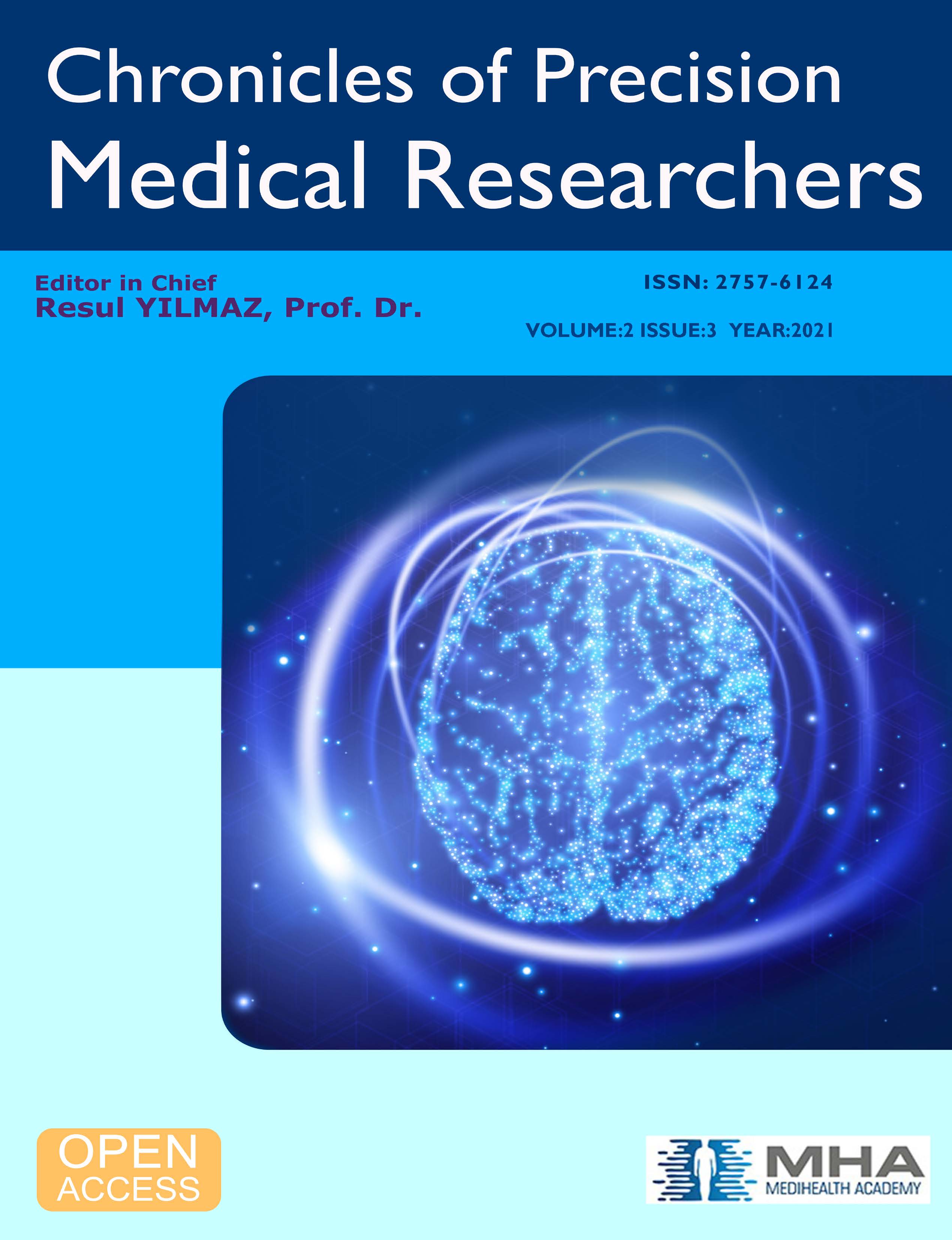 Downloads
How to Cite
Seker, E., & Ozdemir, Öner. (2022). COVID-19 Vaccines and Hypersensitivity Reactions. Chronicles of Precision Medical Researchers, 3(1), 32–37. https://doi.org/10.5281/zenodo.6371477
License
Copyright (c) 2022 Chronicles of Precision Medical Researchers
This work is licensed under a Creative Commons Attribution-NonCommercial-ShareAlike 4.0 International License.